IAA-Insurance Auto Auction Transport
Car Shipping TO & FROM IAA-Insurance Auto AUCTIONS
We Ship Safely & Quickly To & From IAA-Insurance Auctions Nationwide
We connect our dealer and retail customers with the best quality transport carriers available, given each individual's budget, time frame and class of service — on open, enclosed or express auto transport. Our vision is a stress- free vehicle transport experience for every IAA purchase you make.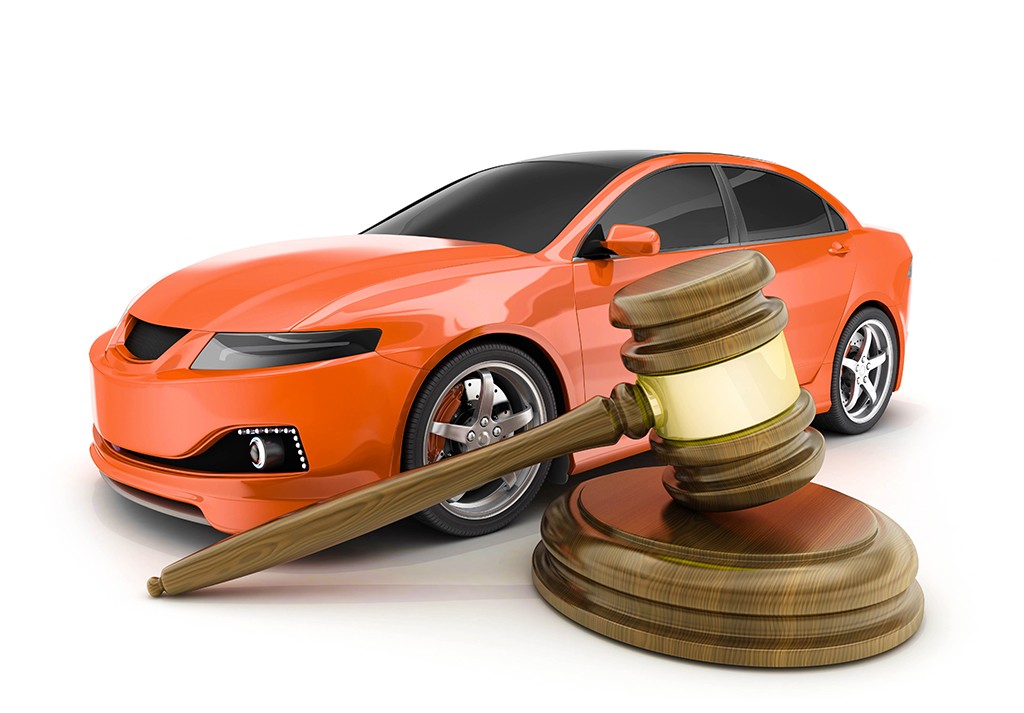 What do I need to have my car picked up from IAA Insurance auction?
Make Payment: IAA requires full payment prior to pickup
To locate your buyer number, simply log in to your IAA account. If you are using a third-party broker to make your auction purchase, the buyer number will be provided by your selected broker. The stock number is located under the vehicle description section.
How long does it take to have my car picked up from IAA Insurance auction?
IAA auto transport typically takes 2-5 business days after an order is placed. Expedited auto shipping can be available on selected routes with same or next day pickup. When we are quoting transportation for your IAA purchase, we take into consideration that you are given a few days to have your purchased car picked up before being charged storage fees. Our dispatch specialists and qualified carriers are dedicated to have your vehicle picked up on time and avoid storage fees and delays.
IAA Estimate Shipping Rates
Distance
1-500 Miles
500-1,000 Miles
1,000-2,000 Miles
2,500+
Cost Per Mile
$1.00
$0.85
$0.75
$0.50
Delivery Time
1-2 Days
2-3 Days
3-4 Days
5-7 Days
Cost per mile are estimates and can vary on where you are located and the condition of the vehicle.
Avoid storage fees and delays with our quick & reliable auto auction pickups. Ship smarter with us.
We transport to and from every auto auction across the nation.
Serving all IAA-Insurance Auto Auction Locations
Let Us Safely Transport Your Vehicle
Auto Transport from across the States