Our guide to fast, easy, and safe car shipping
Request a quote through our online quote form, phone or by live chat. Your auto transport quote will then be sent to your provided email, where you can book your order at any time!
We then assign your shipment to a bonded and insured carrier for your protection, that matches your desired route and time frame. We send an automatic update of the projected pickup and delivery dates once a pickup has been scheduled.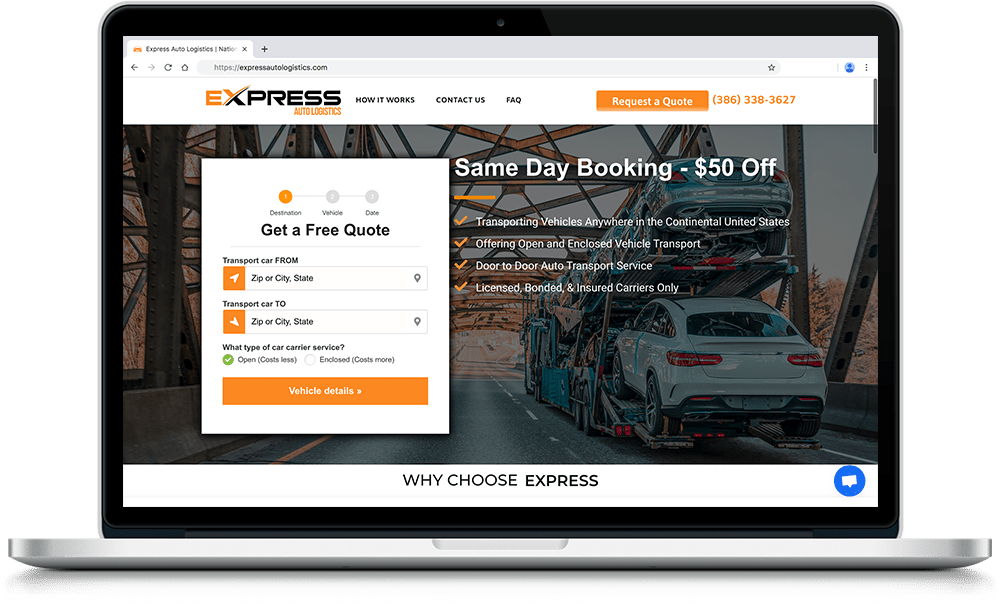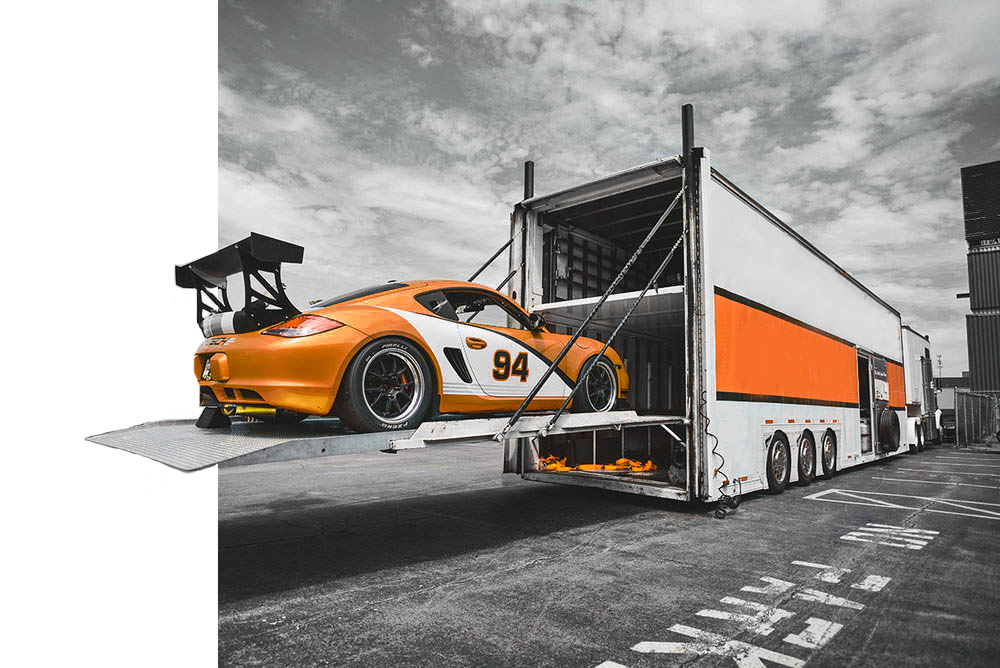 The driver will contact you prior to pickup and arrive at the arranged location. A thorough inspection of the vehicle will be completed, you and the driver will sign to verify accuracy. The vehicle is then loaded onto the carrier and begins heading to the delivery location.
The driver will contact you prior to arrival, the vehicle is offloaded and a final inspection is made. If a remaining balance is due, it is paid to the driver at this time and done! Your vehicle is safely delivered.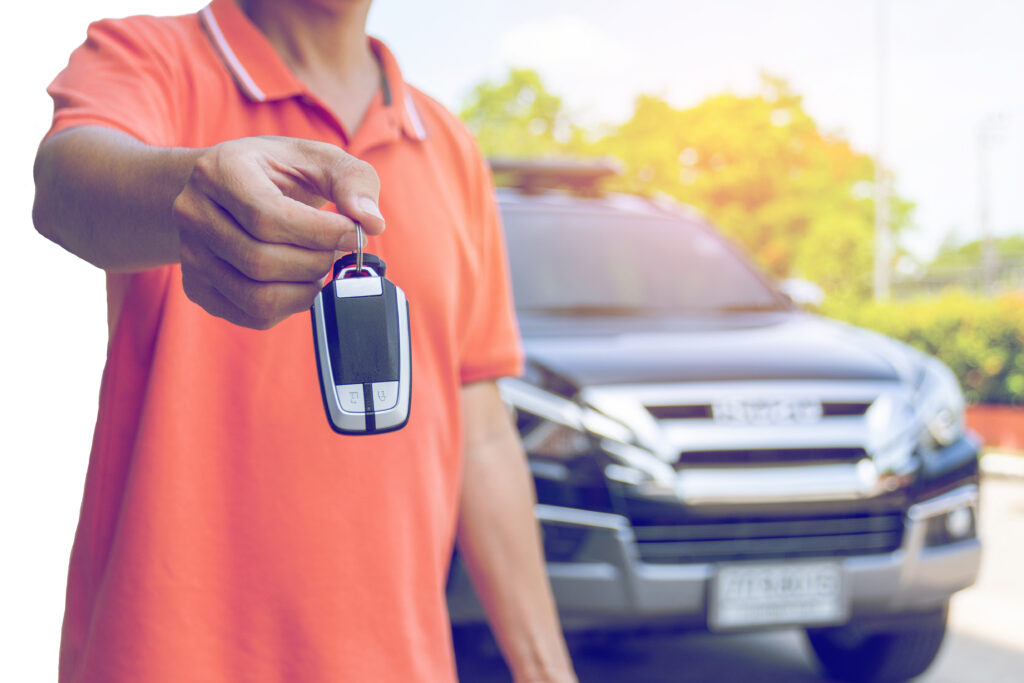 Let Us Safely Transport Your Vehicle
Auto Transport from across the States