How much is car shipping?


Get your free car shipping quote by filling out our quote form
How much does it cost to ship a car?
"How much does car shipping cost?" is an often asked question when it comes to auto transport. Whether you're moving, temporarily relocating, or buying a vehicle from out-of-state. It is important to know what factors go into car shipping prices.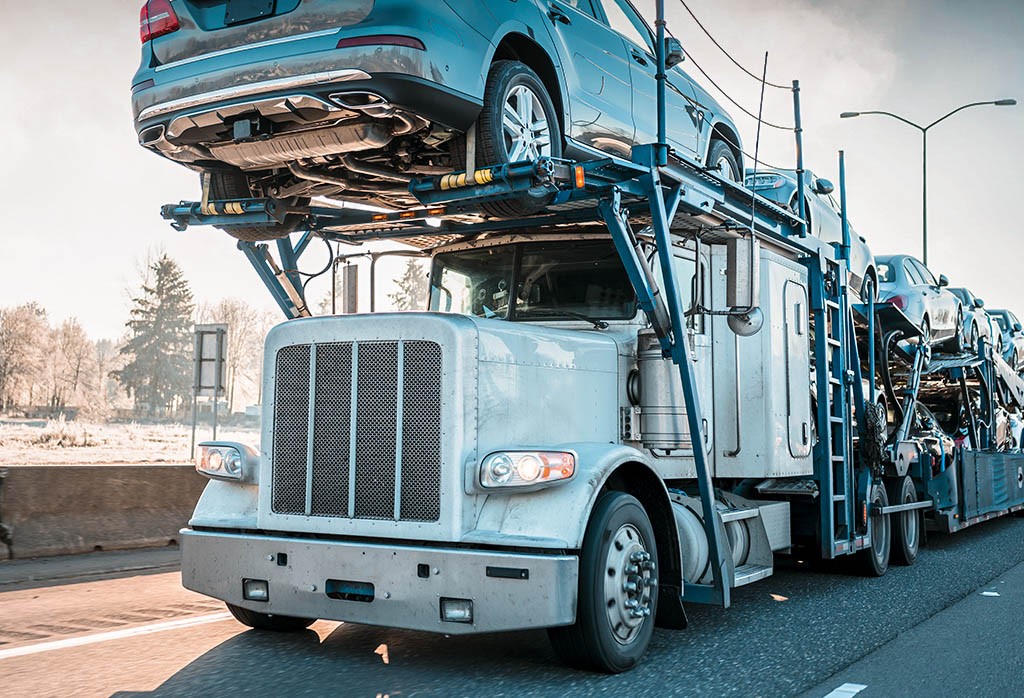 Factors that determine rates
Expect to pay less if you are flexible about when your vehicle will be picked up and delivered. If you need your vehicle picked up by a certain date or need expedited delivery, expect your rate to be higher. The typical flexible pick up window is 2-7 days after booking shipment.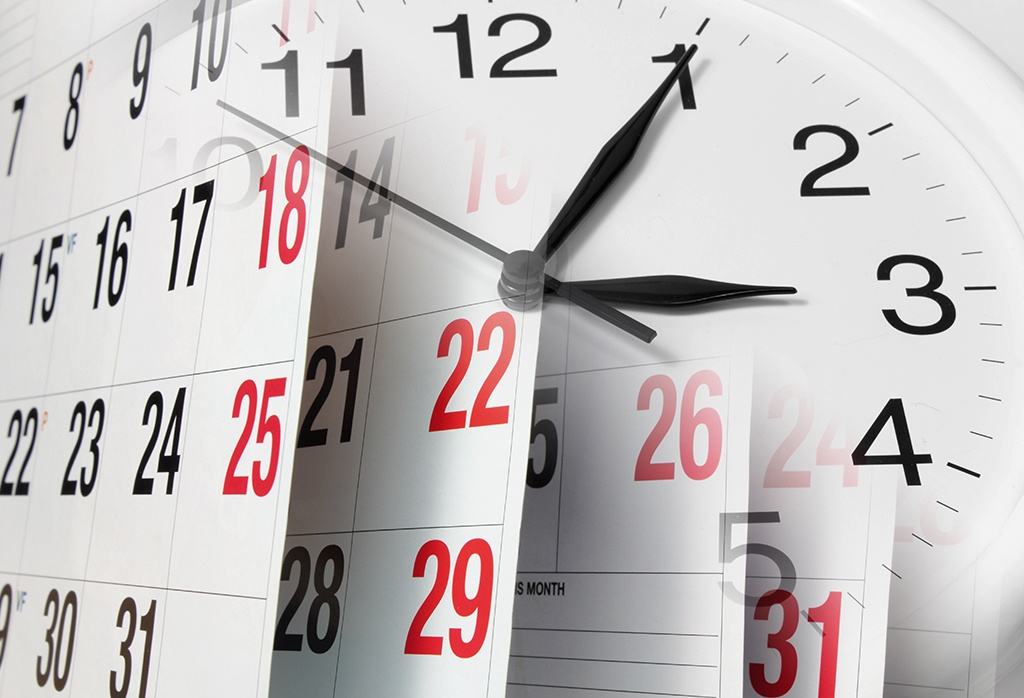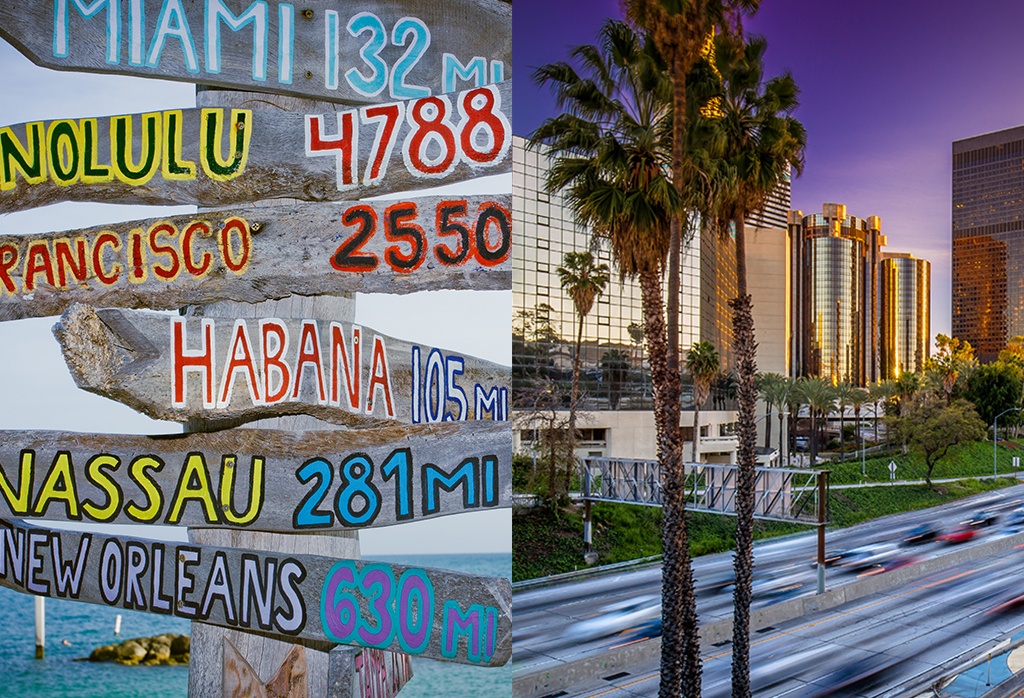 Distance is the biggest factor when calculating a car shipping quote. Longer distances equate to a higher auto transport rate, but lower cost per mile. While shorter distances will cost you less, the cost per mile is more.
We ask the exact specifications of your vehicle to arrange the right car carrier for you and to ensure the truck driver will have enough space. Taller, longer, and heavier cars require additional adjustments, therefore the auto transport price will be slightly higher. Modifications such as lower clearance, larger tires, or roof racks will increase the shipping cost.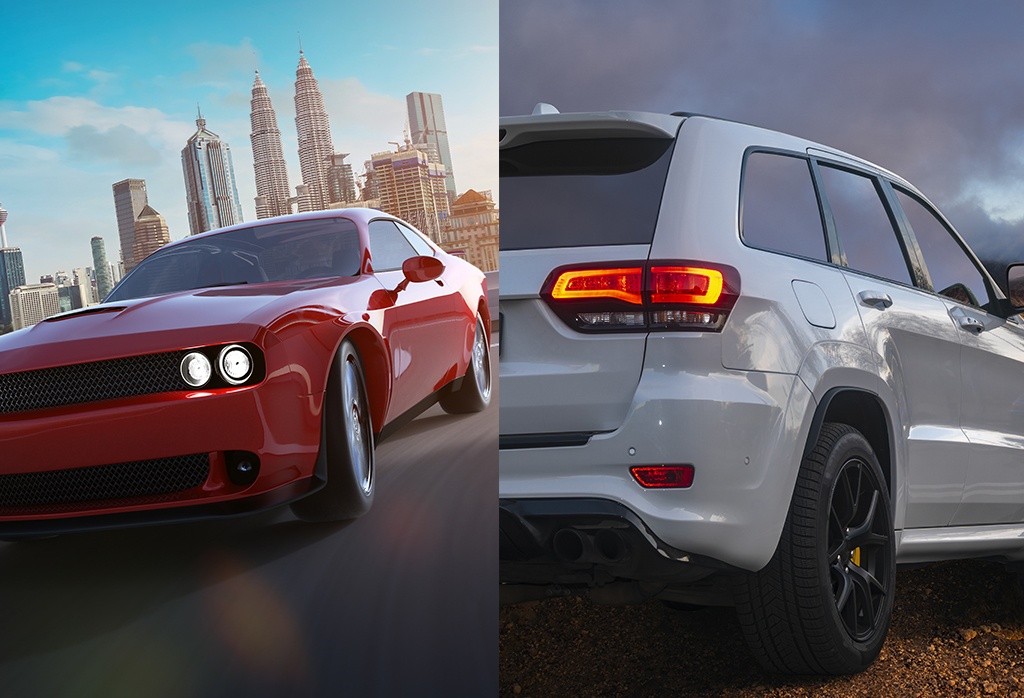 Shipping inoperable cars will cost more as it requires extra time, effort and equipment from the transport driver. If your car can run, steer, brake, and roll you will get a better shipping price.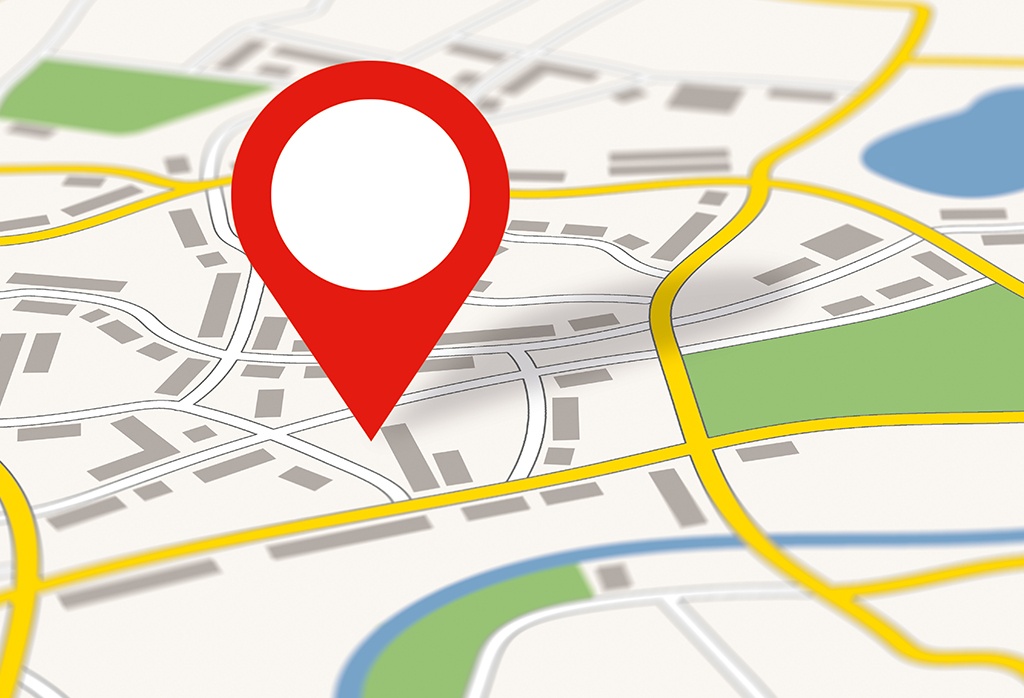 When shipping between metropolitan locations where there are many trucks available to carry out auto shipping orders from auto shippers, the transport price is lower. In comparison to a rural area, where the route might be not as popular and requiring the carrier to move away from their main route, costs may vary.
Auto shipping costs more during winters due to the snowbird season when the road conditions are harsh and driving can be dangerous. In comparison, driving in summers is safer which results in a lower cost for auto transport.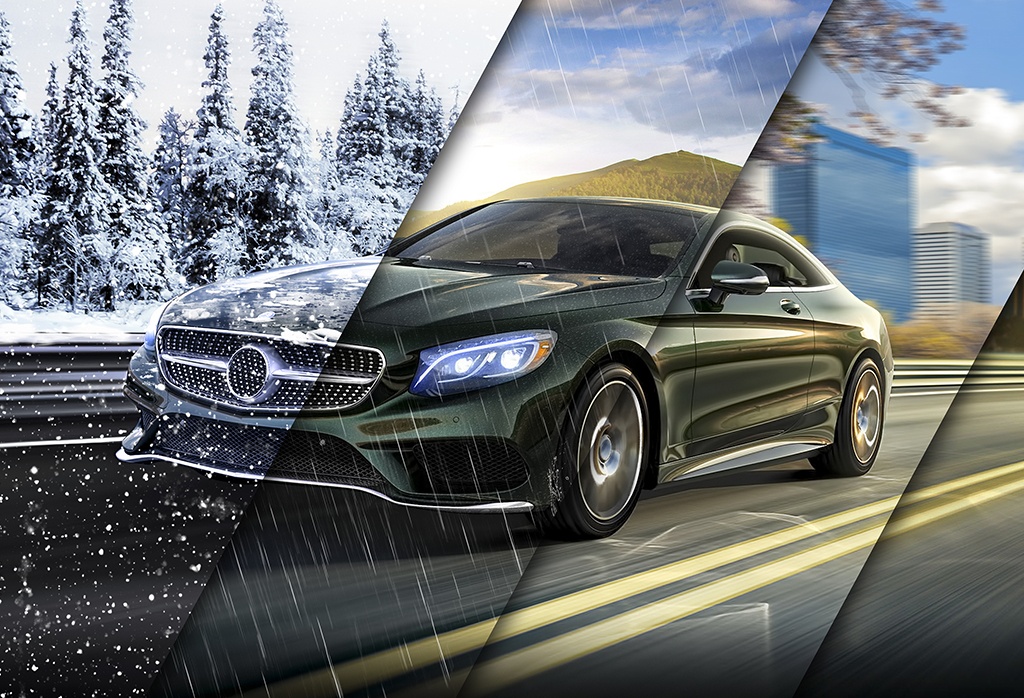 Let Us Safely Transport Your Vehicle
Auto Transport from across the States