How long does it take to ship a car?


Get your free car shipping quote by filling out our quote form
How long does it take to transport my car?
When planning on shipping your vehicle, it is perfectly normal to wonder how long it is going to take. By knowing your estimated pick up and delivery time frame, it makes it easier for you to make the necessary arrangements and plan everything around the move. The auto transport process is fairly predictable when everything goes as planned. There are several factors that impact pick up, shipping, and delivery times.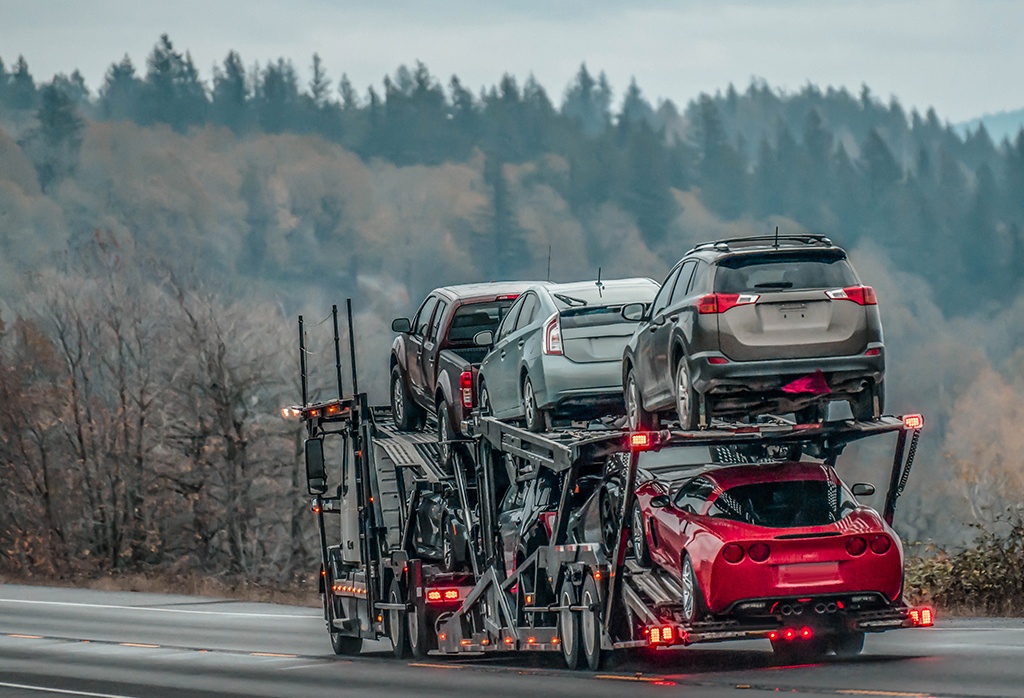 Standard Shipping pick up window is 2-7 business days after your order is placed. Available on all routes.
Expedited Shipping offers pick up window within 1-3 days and a guaranteed pick and and drop off date. Expedited Shipping is not available on all routes.
How many days in advance should car transport be scheduled?
We recommend that you request a quote and book your auto transport 3-10 days in advance before you need pick up. But no more than 2 weeks, as rates in the auto transport industry fluctuate week to week and your initial price may slightly vary.
Let Us Safely Transport Your Vehicle
Auto Transport from across the States